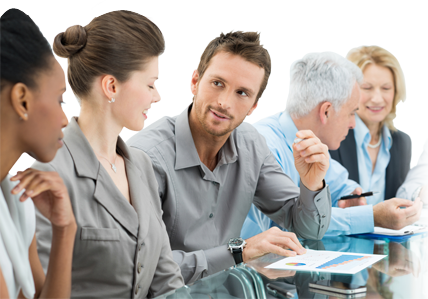 Content Grabber Partner Program
This partner program is different to other offerings from the Sequentum Group.

The Content Grabber Partner Program is focused on IP development and supporting development groups for third-party software solutions that have been created by or that leverage the Content Grabber application. The intention is to foster a strong community of Content Grabber specialists / consultants and to support the development of third-party web scraping utilities to further enhance the Content Grabber application offering.
The Partner Program offers insight from and access to some of Content Grabbers key developers. Can provide knowhow with the Content Grabber API, stand-alone agent development, access to the latest training material, market entry assistance, etc.

Individuals and companies alike are welcome to join the Content Grabber Partner program.

For further information or to join the Content Grabber Partner Program simply email us at partnerprogram@contentgrabber.com.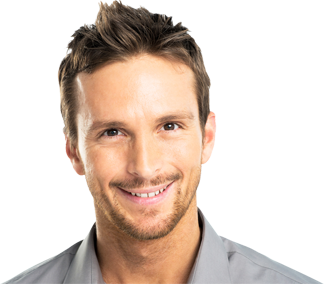 Partner Login
Please enter your username and password to login to the partner section.